Design and Business Print Solutions
made easy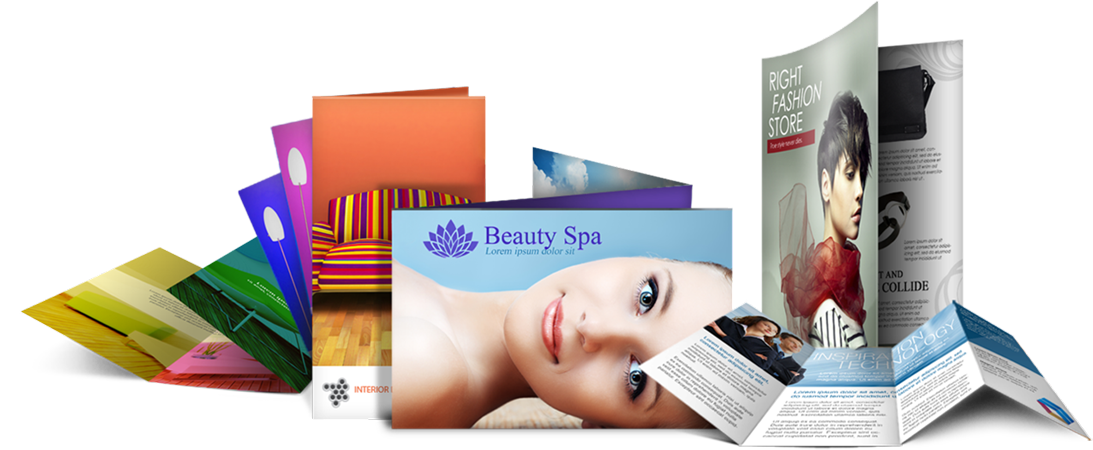 Providing the highest quality print products, graphic design and marketing solutions for your business. We offer an ever-expanding line of services and products to fit all your business' print media and marketing needs. Contact iBrand Print and start experiencing design and print services made easy.
Whether you're searching for a corporate print partner or rushing to print a last minute job, we offer many print services tailored to your company's specific needs. Creative branding, high quality print, mailing & more!
For over 20 years, customers have trusted iBrand Print to deliver business printing solutions with reliable speed and accuracy. Specializing in providing a full spectrum of graphic design and printing resources for small to large businesses that help your branding stand out from the competition. Our team of specialists can create your projects from concept and design, through to finishing and mailing if required. The iBrand Print advantages include short run, on-demand business printing, for when deadlines matter. iBrand will find the right solution for your projects, providing the most value for your business.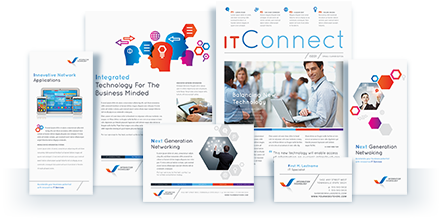 Authorized Canada Post Partner
Get your Marketing Materials directly in the hands of your targeted audience using our direct mailing program with Canada Post. As a Canada Post partner, we offer, Targeted Unaddressed and Addressed mailing services

Turnaround Time
We strive to meet your deadline no matter how soon you need your project completed! Call us directly to find out how fast we can print your custom project
Terms & Conditions
We accept all major methods of payment. VISA, MasterCard, Company Cheques. Call iBrand Print for details.
Our Guarantee
We promise to provide you with the highest levels of quality and service on every project we produce.
To request a quote, or have any questions on your current project, please contact customer service for fast, friendly service.